A vastly experienced and versatile professional in sectors that span Telecoms, Lubricant market entry/sales/supply chain, Business Development, Financial & Business Data Analysis & Reporting, Distributor Network Development, Fuels Territory Management, Fuels Supply Chain Management, Oil & Gas Consulting, Financial Advisory and Maritime administration.
He worked several years in multinational and local companies like Mobil Oil Nigeria plc (an ExxonMobil subsidiary), ExxonMobil Africa Mid East Head office Brussels Belgium, HARPS group of companies, Digital Computer Communication (a Computer Warehouse company), Eterna Plc across Nigeria and the Globe.
He established COMACO Advisory Ltd, along with like mined and equally experienced individuals.
Andrew Haladu is the Chief Executive Officer of the HARPS Group. HARPS has diverse interests in Energy, Marine, Property, and Infrastructure. Over several decades, HARPS activities have grown across multiple geographical locations across the globe such as Singapore, South Africa, and United Kingdom while keeping Nigeria at the heart of its business. He brings his experiences and contacts in these various sectors to COMACO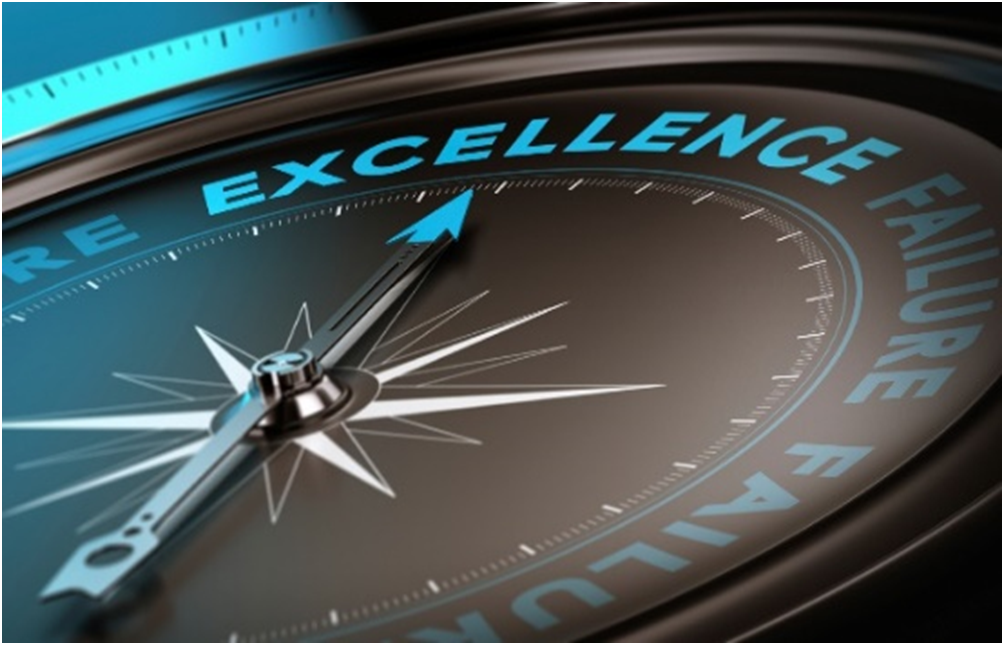 Ngozi Onwuchuluba is a Chartered Accountant who brings to the board her .over 14 years 2 decades post qualification experience. She has a Bachelor of Science in Accountancy from Imo State University (now Abia State University), and started her career in KPMG formerly Peat Marwick Ani Ogunde & Co and since then has headed various Accounting, Treasury and Finance Departments across several organizations
She is a strong believer in synchronizing Nigerian accounting practice with Global best practices evidenced in her organization financial practices and her work on the Institute of Chartered Accountants of Nigeria (ICAN) in various leadership roles such as President Port Harcourt zone and numerous committees
A graduate of Political Science from the University of Nigeria, Nsukka and a Master's degree holder in International Conflict Analysis from University of Kent's Brussels School of International Studies, Brussels. She gained experience at the National Assembly of the Federal Republic of Nigeria and the ECOWAS Parliament. She also worked as a language tutor at Kiddy & Junior Classes, Brussels, Belgium and had a brief stint in Zenith bank before she left to run her NGO.  She now uses her unique people and process management skills gained over 2 decades post qualification for the benefit of COMACO and her clients.
She is also the founder and president of The Child Restoration Initiative (CRI), an educational advocacy (and support) group for children with autism, a founding member of Autism Parents Association international (APAi) an umbrella coalition of parents united to spearhead advocacy for issues relating to autism in Nigeria and also an author of an illustrated children's book on autism awareness and acceptance.