Our operations are structured to ensure that our clients achieve optimum results and extract maximum value from their lives and businesses. We achieve this by introducing innovative products and services such as: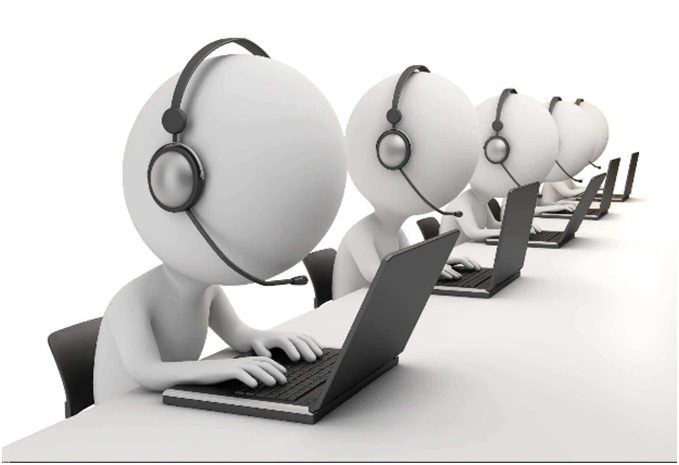 Professional Back Office Management/Administration – Set-up of complete office structures and processes to manage your organization. Our team will always be available to perform key task as required, including but not limited to Administration, Accounting, IT, project management, etc. Under our administration your organization would have free and unrestricted access to our all our other tools and resources with while making any of the requisite investment decisions. We use this service to great effect to enable new and existing Cooperative societies excel and Individuals eliminate setting up of cumbersome office structures.
E-services – Data access via internet-based interfaces, Data management software, On-line-voting/Survey platform, professional websites, emails, on-line store, tailored software developments, etc.
Economies of Scale– This allows us to combine the goals/resources of various clients and focus the collective to improve their joint bargaining power. We leverage the total resources of all our clients (cooperatives, corporate and individuals) to achieve reduced operational cost, reduced prices of offered goods and services and ultimately superior returns. This is particularly useful for large or typically expensive projects like real estate developments, vehicles, business Working Capital needs, etc.
Fund Sourcing & Governance Tools – We help clients access funds more readily and advise on manage of same to maximize returns with open and transparent processes. We have a plethora of secure, innovative and standard investment options to offer. Whether your investment appetite is small or large we have transactions that provide returns with minimal risk.
Enhanced Cooperative experience – Using the other product offers, we focus on the cooperative subsector to deliver improved standard Coop offers, access to other non standard cooperative services, professional cooperative management that lead to reduced operational cost, reduced prices of offered goods/services, improved cash flow and ultimately superior returns to the cooperative and its members. Furthermore working with COMACO cooperatives eliminate all the below listed problems typically experienced by Coops:
Lack of the management skill within the pool of members to run it properly.

COMACO provides every level of management skill required

Insufficient investment of time and funds by members due to other commitments

COMACO has all the time and access to funds as maybe required

Inability to amass & sustain sufficient membership & funds to achieve set goals

COMACO leverages the collective numbers of all managed Coops to ensure sustainability of even the smallest Coop

The need for accountability and due process is often overlooked

COMACO only owes allegiance to the Coop and its survival, therefore ensures processes and procedures are adhered to without personal bias
Bespoke services – Tailor made solutions targeted at specific problems or challenges faced by specific individuals or organization. We have a strong Downstream Oil and Gas (Fuels & Lubes) team with experience access the entire industry value/Supply chain. This is coupled with experts in Marine, Logistics, Governance, C-Suit Executive function, Executive Mentorship, etc.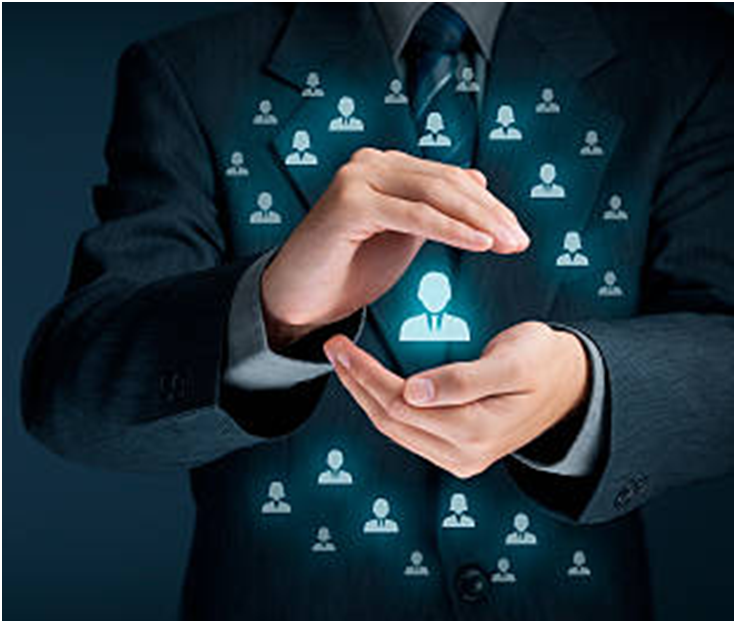 We leverage the aforementioned products, our knowledgeable staff and strategic partnerships to INSPIRE GROWTH for our clients.